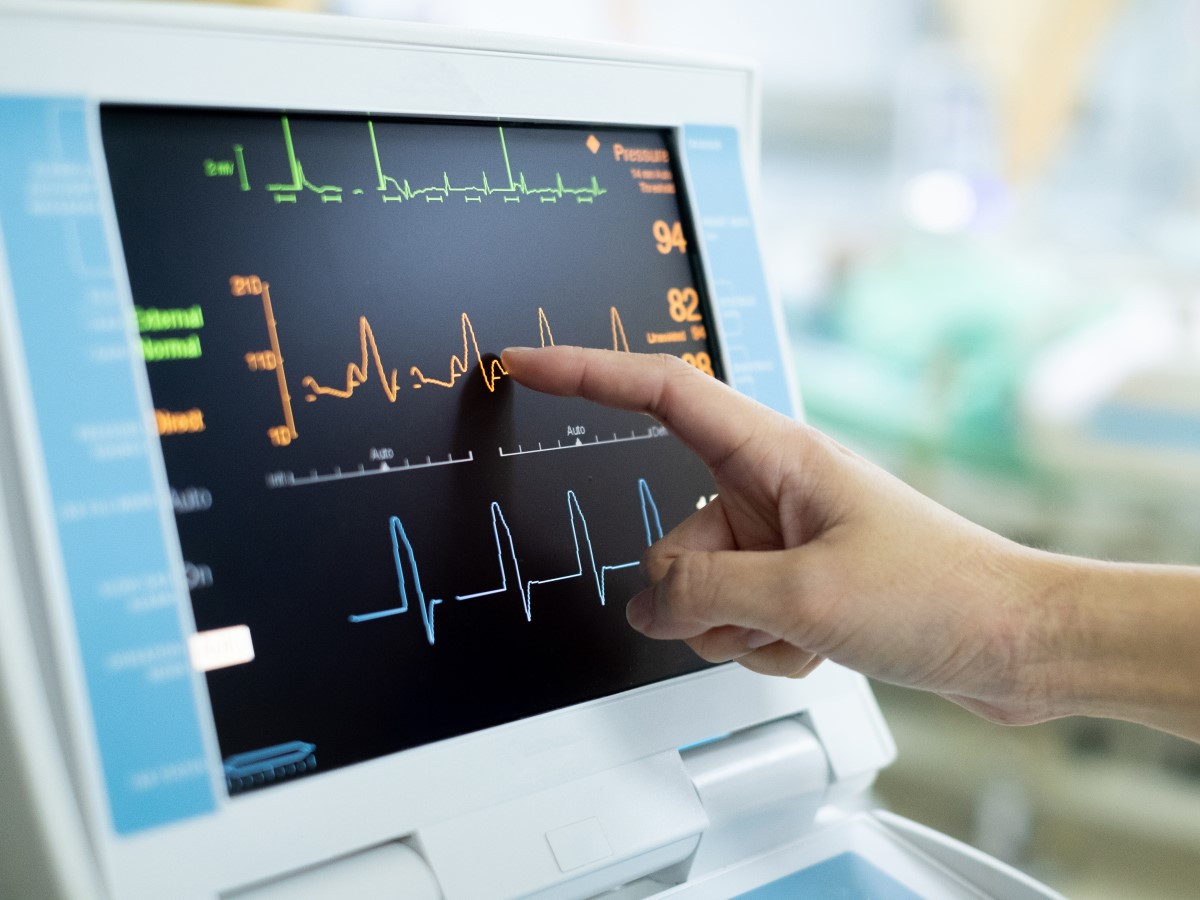 Book online
Electrocardiogram (ECG)
An electrocardiogram is a simple test that can be used to check your heart's rhythm and electrical activity.
Book your ECG
Please ONLY make an appointment for an ECG if you have received a request form from your doctor or been given instruction to do so by a hospital consultant. Without a form or instruction from the hospital doctor we will be unable to perform your ECG.
Please do not book an appointment unless you have this information and please remember to bring this with you when you attend.
Book your ECG