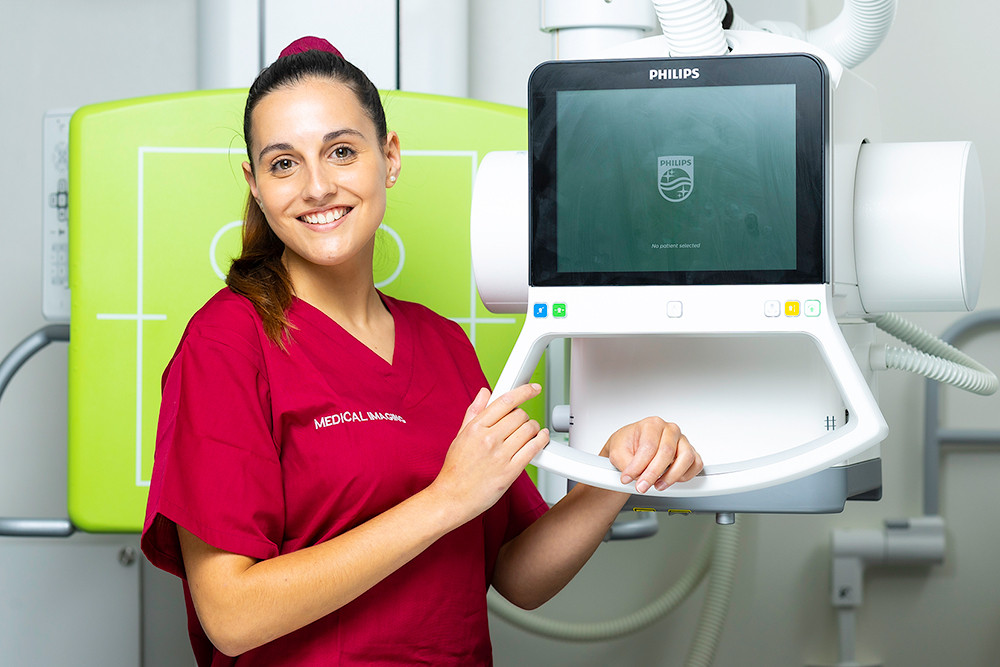 Book online
X-ray
You can now book your X-ray at a time that is convenient for you, using our online system.
Book your X-ray online
An X-ray is a quick and painless test. They produce images of the inside of your body, like photos.
We have X-ray facilities at all of our hospital sites.
How to book an X-ray
Your GP will give you a form if you need an X-ray. If they have asked for a chest x-ray, you can simply walk in to any of our X-ray departments during our working times, with the form the GP gave you.
For all other GP requests, you will need to book an appointment and can do this at a place and time most convenient for you.
Book your X-ray appointment online
We will send you an email/text reminder about your chosen appointment slot. You will also be able to amend your booking if you need to.
If you want help with booking your appointment online, a friend, carer or relative can do it for you.
Please note
It is important for you to make it known if you feel you may be pregnant before your appointment.
Important
Please bring your X-ray request form with you to your appointment
Without the form from your GP we will be unable to perform your X-ray. We cannot accept digital request forms, so if your GP has emailed it to you, you must print it off and bring it to your appointment.
Please do not book an appointment unless you have this information.
Frequently asked questions