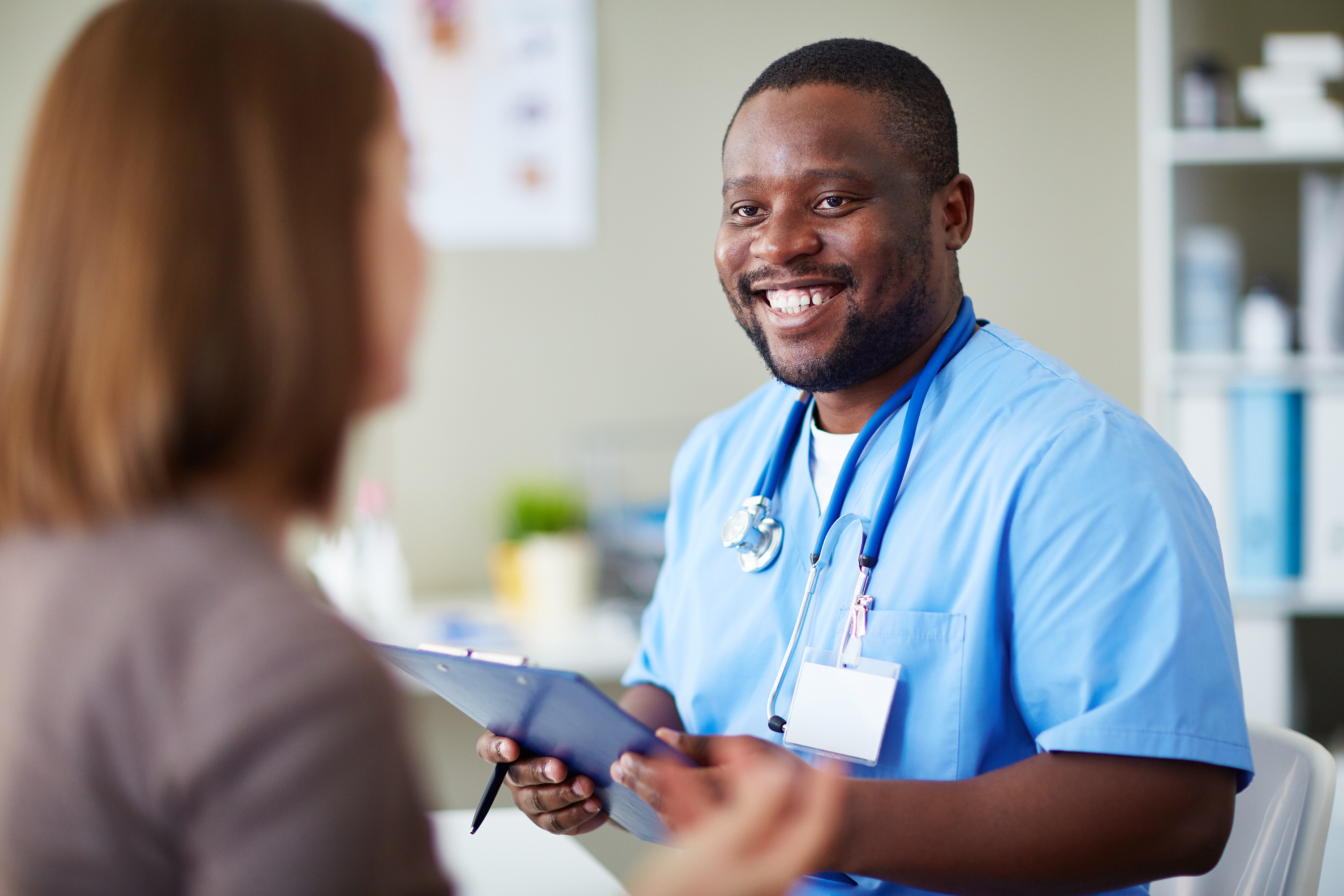 Your appointment
Once your appointment is booked we will contact you with the date and details of your appointment. If you booked using the e-Referrals service please refer to the website for information relating to your appointment.
For any general outpatient queries, please contact 01227 868686
Pathology (Blood Tests): 01227 783176
Cardiology Diagnostics (echocardiogram / pacing): 01227 206680
Respiratory Diagnostics (Sleep / Lung Function Testing): 01233 616193
Cardiology New Appointments: 01233 651810
Appointment checklist
Check the details and contact us if you can't attend - if you miss to your appointment and don't let us know, you may be discharged from our care back to your GP.
Make sure we have your mobile number so we can send text reminders or advise you of changes.
Check your appointment details for special instructions such as not eating or drinking beforehand, attending with a full bladder, or whether you might be unable to drive after the appointment.
Bring details of any medications you are currently taking (packet, repeat list)
Allow at least 2 hours for your appointment, this is in case you require extra tests such as an x-ray which will extend your time with us
Your appointment might involve an examination or test (such as blood pressure or blood test). You may wish to wear looser fitting clothes to make this easier
Call us if you develop diarrhoea and vomiting three days before your appointment
Although interpreter assistance is usually arranged at the time of booking your appointment please contact 01227 868686 if you are unsure or require any other special assistance.

We will always try to aim to see you within 30 minutes of your appointment time but sometimes clinics are delayed. There is usually a good reason for the delay, and our staff will keep you informed. Arriving early for your appointment does not mean we will see you earlier.
On arrival
Please use our self check-in kiosks located in the outpatients department. You do not require any letters, just your date of birth. Upon completion the kiosks will direct you to the location of your appointment.
Our reception staff are available if you require any assistance.
After your appointment
Remember to hand in your outcome form to the Reception desk before leaving the hospital.
This form is used to arrange follow-ups, record your attendance and any procedures that have been carried out.
If you have not handed your form in after you left the hospital, please send it to:
Outpatient Appointments
Kent and Canterbury Hospital
Ethelbert Road
Canterbury
Kent
CT1 3NG
Your consultation
Prior to the consultation
The nursing staff may perform some general observations prior to seeing the doctor like having your height or weight checked. Should more specific tests be required these will be detailed in your appointment letter.
During the consultation
During the consultation the nursing staff are there to chaperone and assist with any examination or procedure that might need to be performed. We aim for all our patients to be treated with dignity and respect.
Our consultants aim to see as many patients personally that they can, but on occasion this may not be possible. If your consultant is not available you will be seen by one of the medical team that assist the consultant.
Medical students may attend some consultations as part of their training to become doctors. Should you prefer this not to happen, you can request a private consultation.
Consenting to treatment
We want to make sure that you fully understand your condition and the treatment choices available to you. Before you receive any treatment your doctor or nurse can help you:
Understand what the treatment is and how long you need to use it

Understand the benefits of the treatment

Manage any side effects

Talk about your worries about your treatment or medicines.
If you decide not to have a treatment or take a medicine, tell your doctor or nurse. They can support you and explain how this could affect you.
Treatment will not be carried out without your consent unless it is an emergency and you are unconscious.
Prescriptions
Most prescriptions can be taken to a community pharmacy for dispensing while some drugs can only be supplied by the hospital pharmacy. You will be instructed as to where the prescription can be dispensed.
Consultation outcomes
If you require a follow up, then this will be booked at the Reception desk with the exception of the following specialties:
Ophthalmology

Respiratory

Cardiology

Rheumatology

Dermatology
If your follow up is required in over 8 weeks time for the above specialties we will contact you nearer the time to arrange the appointment. This process is know as partial booking.
Sent for diagnostics / scan
You will be contacted by the hospital to arrange your diagnostic or scan date.
Added to inpatient / day case waiting list
You will be contacted by the hospital to arrange your procedure date.
Discharge
We will write to your GP or other referrer informing them that you have been discharged from hospital care.
Do you need to tell us your up to date personal details?
If you only need to tell us of a new phone number or that you do not wish to receive an electronic message from us, please contact one of the following teams: 
Outpatients Services 
Tel: 01227 868686
Radiology
X-Ray WHH – Tel: 01233 616032 (or ext 723-6032)
X-Ray K&C – Tel: 01227 864249 (or ext 722-2879)
X-Ray QEQM – Tel: 01843 23 5031
Endoscopy
Endoscopy Central Booking Office: 01843 234395
K&C Endoscopy Unit: 01227 783058
QEQM Endoscopy Unit: 01843 234370
WHH Endoscopy Unit: 01233 616274
If you need to tell us a little more, please print the form at the link below and give it to the Receptionist next time you visit the Hospital or send it to us at the following address:
Patient data form