For enquiries, complaints or compliments
Patient Advice and Liaison Service (PALS)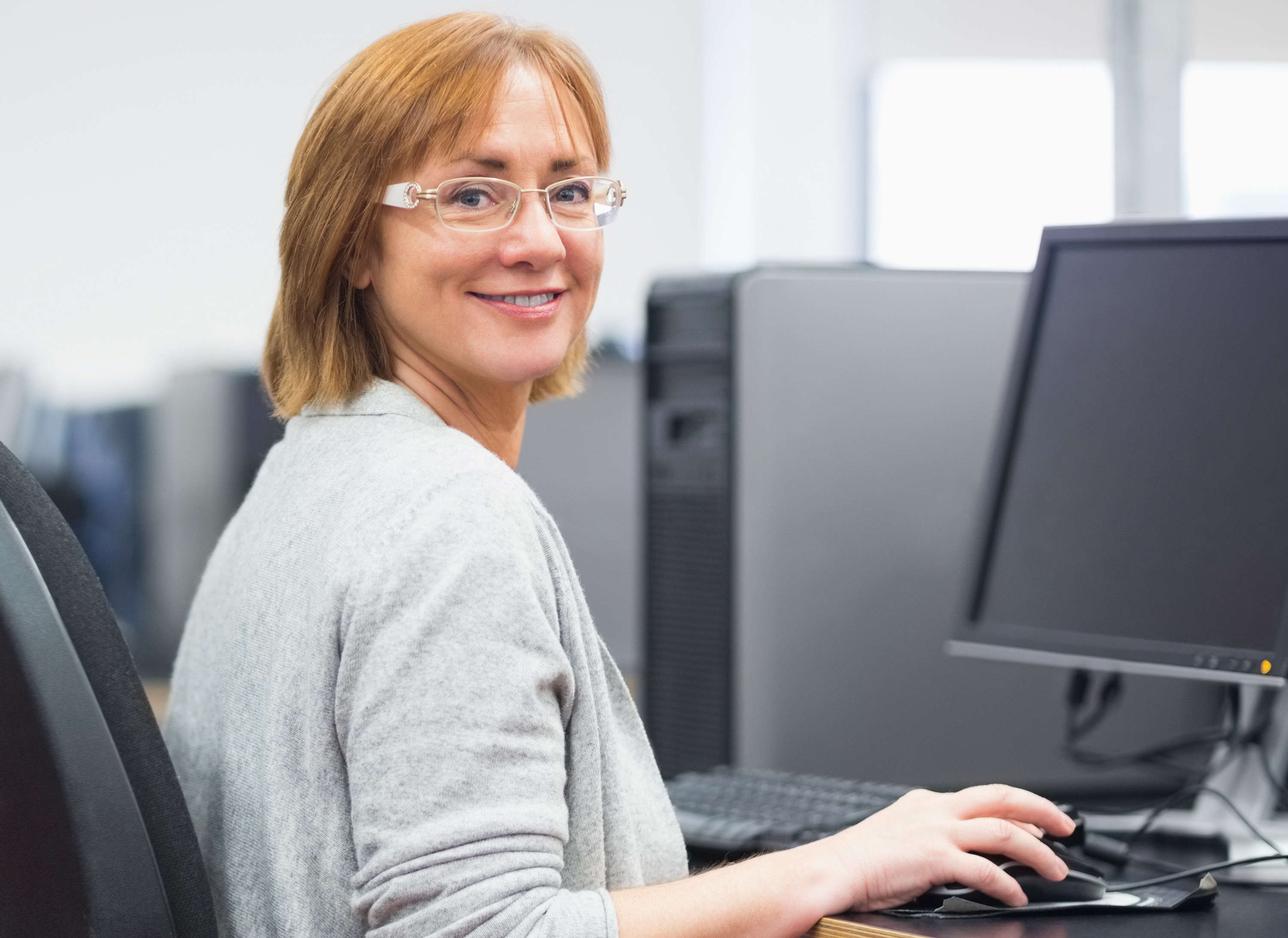 The Patient Advice and Liaison Service (PALS) is here to provide help, information and non medical advice about your care and treatment. We can help you with queries, sending compliments or making a formal complaint.
The quickest and easiest way to deal with queries in the first instance is to talk to a member of staff. If you are staying in the hospital, ask to speak to the Ward Manager or the Matron. If you are an Outpatient, ask at reception and they can find the right person for you to speak to.
They will be able to listen to your query and will try to help to resolve your issue.
If talking hasn't resolved the issue, then contact the Patient Advice & Liaison Service. We can:
Give you information about our hospital services and the choices available to you and your family, visitors and carers at each of our hospitals

Listen to your comments, compliments or concerns about the services provided in our hospital

Help you to resolve, as quickly as possible, any problems or issues that you have about our hospital services

Give you information about the formal complaints process and independent advocacy services.
More information on how to make a formal complaint
Enquiry Forms
Our online forms can help you with the following:
Contact us
We're open Monday to Friday (apart from Bank holidays) from 9am to 4pm.
You may get an answering machine if the team is busy, or if the office is closed. Please leave a message and telephone number and we'll return your call as soon as possible, ideally within two working days.
If you do not receive a response please don't hesitate to phone. Because of the higher security applied to emails sent to NHS email addresses, we know that some emails get blocked by our server. Unfortunately we cannot prevent this, so get in touch if you think this may have happened to your email.
We welcome and value your comments, suggestions and concerns, as they help us continuously improve the quality of services we provide and the overall experience of you; our patients.  
You should be treated with courtesy and respect at all times by NHS staff and making a comment or complaint about NHS services will not prejudice the care that you or your relatives are given.